FOGO means all of your food waste can go into your green bin, along with garden organics, lawn clippings and leaves.
Once your FOGO bin is collected, your organics are then be reprocessed into compost and mulch at Shellharbour's own FOGO processing facility.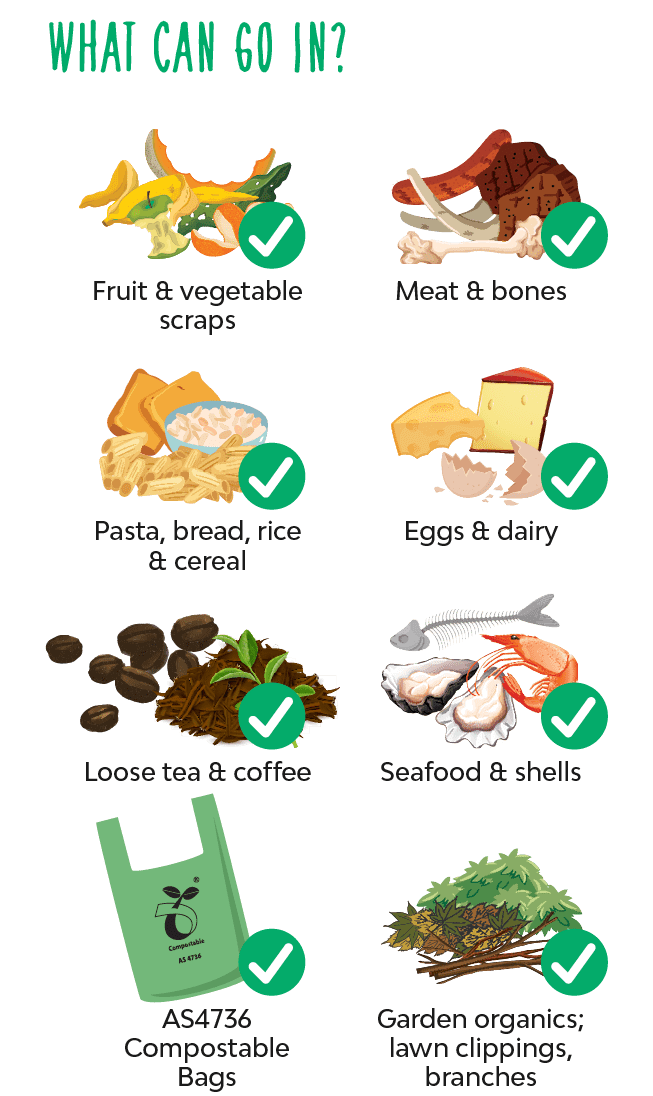 Did you know the average Shellharbour household red bin contains 22% food waste which is sent directly to landfill? By sending our food scraps to FOGO, we are able to:
Save landfill space
Reduce methane gas emissions
Give back to the earth by producing a nutrient-rich compost
Help reduce our environmental footprint
Let's contribute to a greener future by simply throwing our food scraps into the green bin!