FOGO is changing this Spring!
The NSW Environment Protection Authority (EPA) have recently made changes to what can and can't go in your FOGO bin. Here's all the updates you need to know.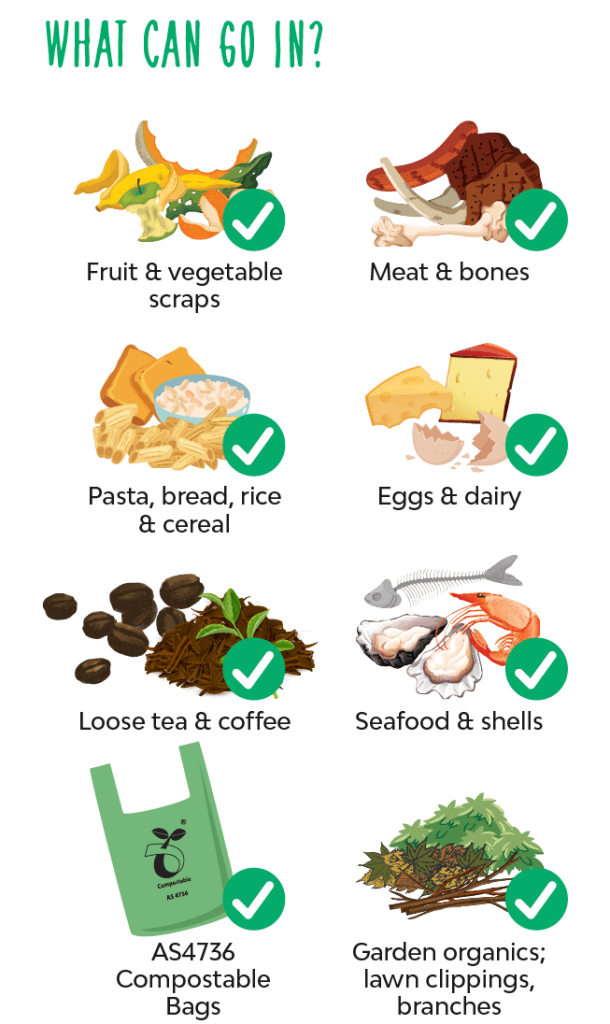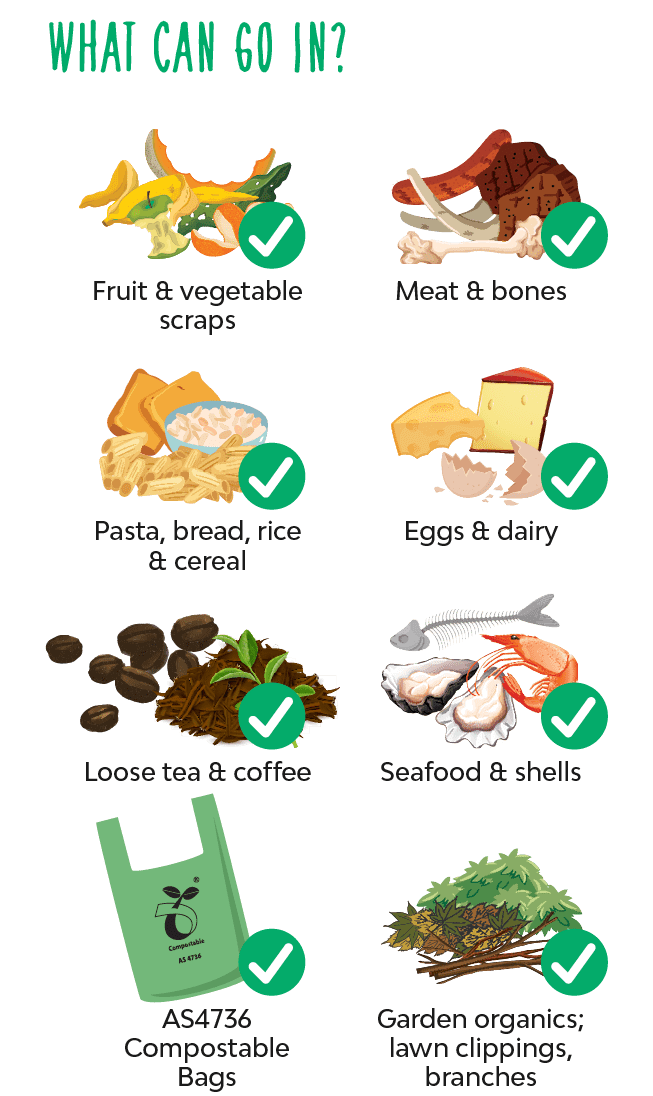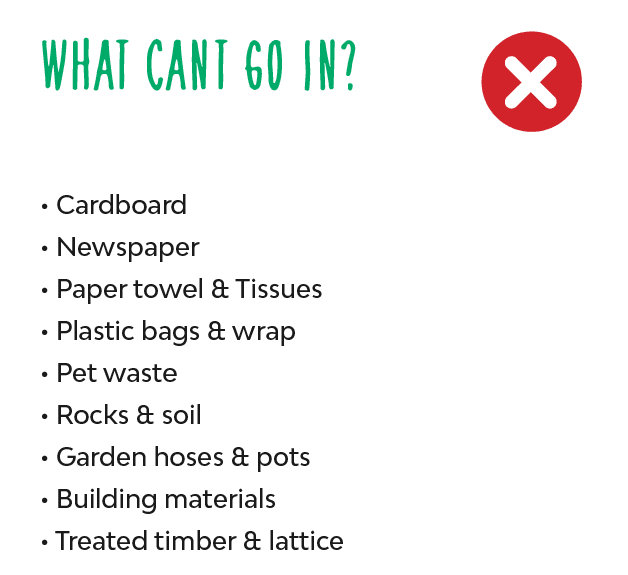 What is changing?
The NSW EPA have released a statement that cardboard, newspaper, paper towel, tissues, compostable packaging and teabags should no longer be accepted in the FOGO bin.
Why are the NSW EPA making these changes?
The NSW EPA conducted a study and found that additives including polyfluoroalkyl substances (PFAS) are present in fibre-based materials such as bamboo and carboard packaging, newspaper, paper towel, tissues and teabags. If products with additives are composted, they can cause harm to our environment. For more information on the NSW EPA's FOGO study, please visit https://www.epa.nsw.gov.au/your-environment/recycling-and-reuse/household-recycling-overview/fogo-information-for-households
What are the benefits to implementing these changes?
By using FOGO, we are able to save landfill space, reduce methane gas emissions, help reduce our environmental footprint and create a nutrient-rich compost.
Embracing the FOGO changes means we can produce an even better quality compost!
How will the FOGO changes affect Shellharbour City?
Recent audits have found that only 2.3% of Shellharbour's FOGO consists of the materials now removed from the FOGO bin. Overall, there will be no dramatic changes to the FOGO service and organics we are composting.
Residents can put their cardboard, pizza boxes and newspaper into the yellow lid recycling bin.
Paper towel, tissues, tea bags, bamboo and compostable packaging will now go into the red lid landfill bin.
 When will the changes start?
The FOGO changes will be implemented in the Shellharbour City Council area from 1 September 2023, however residents are encouraged to start making the transition now.
How are Council supporting the community?
An education campaign will commence from July 2023 and will continue throughout the year and beyond.  Keep an eye out on Council's social media, shellharbourwaste.com.au and around the community for updates!
All Shellharbour City households will also be receiving more Little Green Bags delivered directly to their homes between 1-31 August 2023. Find out more here!