Here is all you need to know about your waste services this Easter!
Household bins
All household bins will be serviced as normal over the Easter & ANZAC holidays.
Recycle egg-cellently this Easter!
Did you know that you can recycle your foil easter egg wrappers? Just scrunch them all together to make a ball (at least a golf ball size) & pop it in your yellow recycling bin.
Don't forget to recycle your cardboard & plastic egg holders too!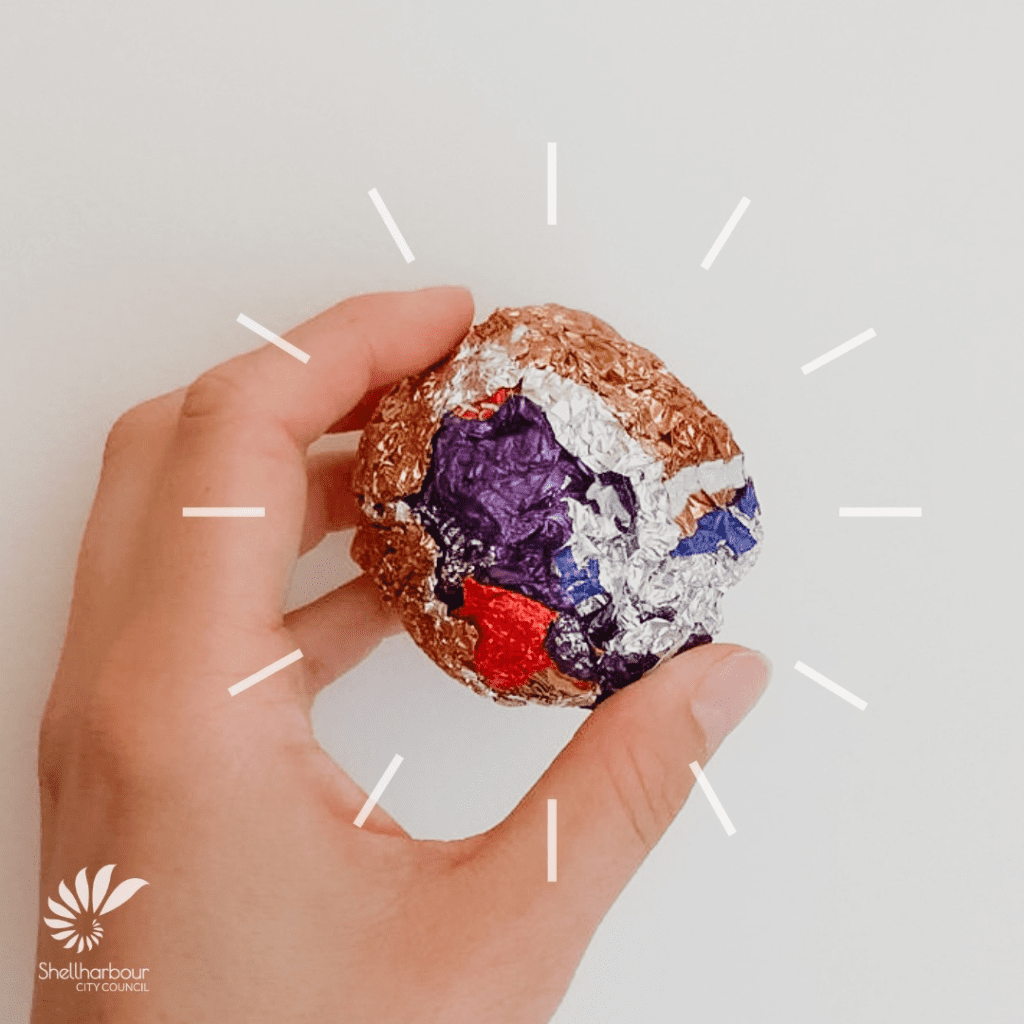 Learn more about what you can put in your yellow bin here!
FOGO tip!
Keep it shrimple, and FOGO all your seafood scraps this Easter!
When food scraps (including seafood & shells) make their way into the green FOGO bin, they are reprocessed into compost and mulch at Shellharbour's own FOGO processing facility. For more FOGO info, click here!
Dunmore Depot
Over the coming weeks, Dunmore Recycling & Waste Disposal Depot will be:
Closed on Good Friday 7 April 2023
Open Saturday 8 April to Monday 10 April, 8am-4pm
Open on Anzac Day, 8am – 4pm
Dunmore Depot will operate as normal for all other days. For more info on Dunmore Depot, click here!